Specialists in daily cleaning operations
Facco Professional is synonymous with high performance and excellent value for money, thanks to a constantly evolving range, with state-of-the-art products entirely manufactured in Italy, in compliance with the strictest environmental and safety standards.
The Facco Professional offer includes abrasive discs for the complete treatment of all surfaces – even with high-speed machines – abrasive pads, cloths, fibers, sponges and accessories for professional cleaning.
The service, the flagship of the company, is distinguished by the possibility of creating customized products, with shapes, colors and sizes tailored to meet any need.
Abrasive discs | Floor Pads
Range 6 – professional cleaning
Facco Professional sanding discs are the reference standard for professional cleaning. Range 6 floor pads are ideal for all cleaning tasks, thanks to the more open structure that improves performance and durability. Also available for high-speed machines.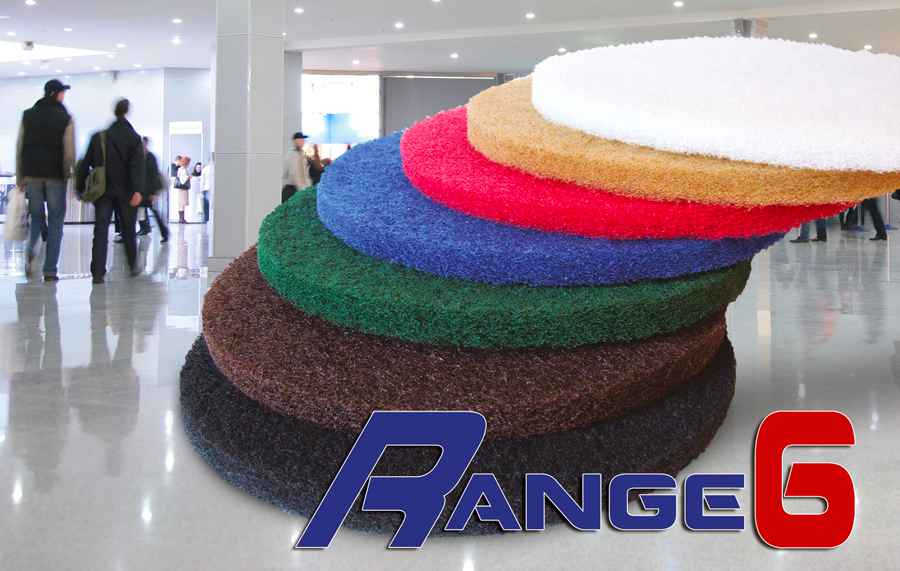 Facco Crystal – polishing
For polishing, Facco Crystal is the complete system consisting of 4 discs of different grain for the treatment of surfaces in concrete, marble, granite, terrazzo and natural stone, capable of enhancing the aesthetics of each material and giving exceptional brilliance.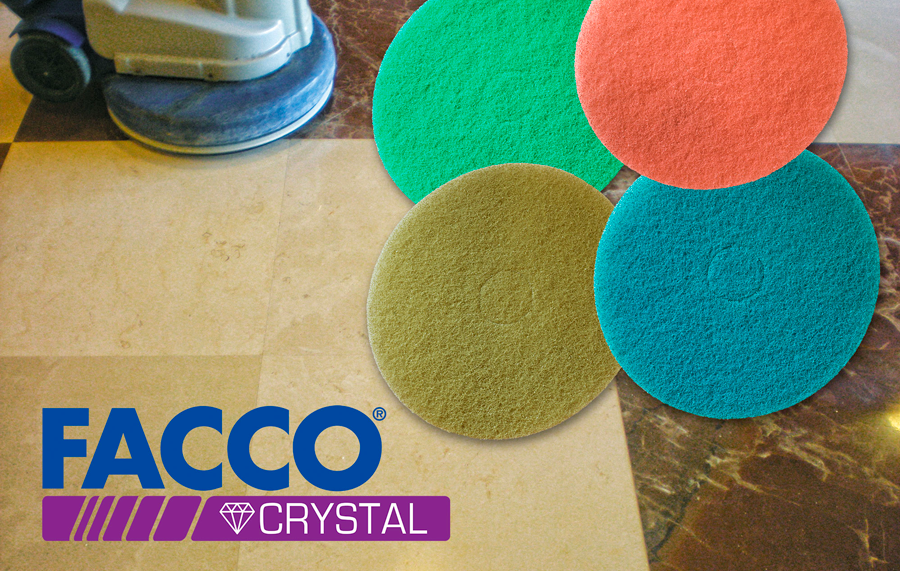 Abrasive pads – hand pads
Facco Professional pads represent the ideal complement in all those jobs that the discs, due to their shape, cannot perform, such as cleaning corners and skirting boards. In addition to the pads, the Facco Professional offer includes accessories and items such as joints and trowels, to facilitate the work.
Professional cloths,

fibers

and sponges
Every need for professional cleaning finds the right answer in the Dianex TNT cloths, with a full range of multi-purpose or specific-purpose cloths, in a wide choice of formats. Scintilla fibers and sponges offer cleaning professionals the guarantee of maximum strength and durability and a deep and radical cleansing capacity.