The sense of protection for Cifo.
On the protection front, Cifo offers SOS URBANO, a line of products capable of creating a "barrier effect" against pests, without using chemicals.
VERDE URBANO, ORTO URBANO and SOS URBANO are part of a larger project, aimed at spreading the culture of the potted garden, flowers and plants that can also be grown at home, on the terrace or on the balcony.
The formulations SOS URBANO are completely natural and in line with current regulations about tue use of chemicals in agriculture.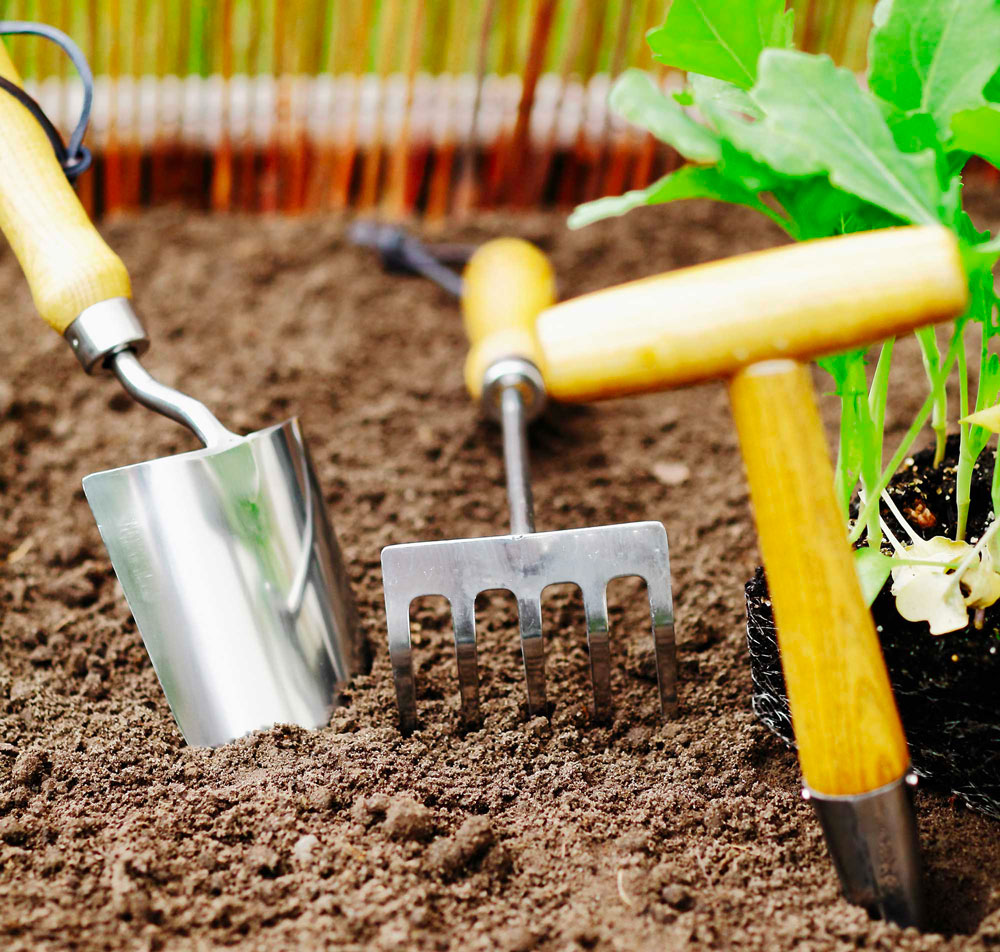 Natural organic formulations for the defense of plants from attacks by insects, fungi and weeds. From Cifo, a reference brand in the world of gardening.