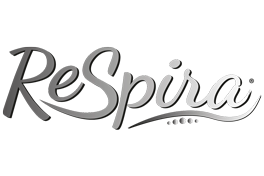 Bringing new air to the home.
Respira is the new Facco line of home fragrances characterized by a high-end, original and versatile aesthetic, and a particularly interesting quality / price ratio.
The fragrances, constantly updated, range from classic bouquets that are always up-to-date, to the special collections of the Limited Edition series, with sophisticated and complex fragrances.
The innovative solutions of Breathe Bio range are produced entirely with natural raw materials, totally priv and of synthetic chemicals.
Alongside the home fragrances, Respira also offers a collection of elegant scented candles. All Respira products are strictly Made in Italy.
A line of solutions to perfume and furnish the home with style, with design diffusers and elegant scented candles in exclusive fragrances.