The firelighters without the smell of petroleum.
Diavolina Linea Blu is a premium line, created to satisfy a particularly demanding segment of the public and with an eye on performance.
The range includes firelighters with formula potenziat to, from the gross calorific value compared to products classics. But above all it is characterized by odorless formulations, ideal for all those who do not tolerate the classic smell of traditional firelighters.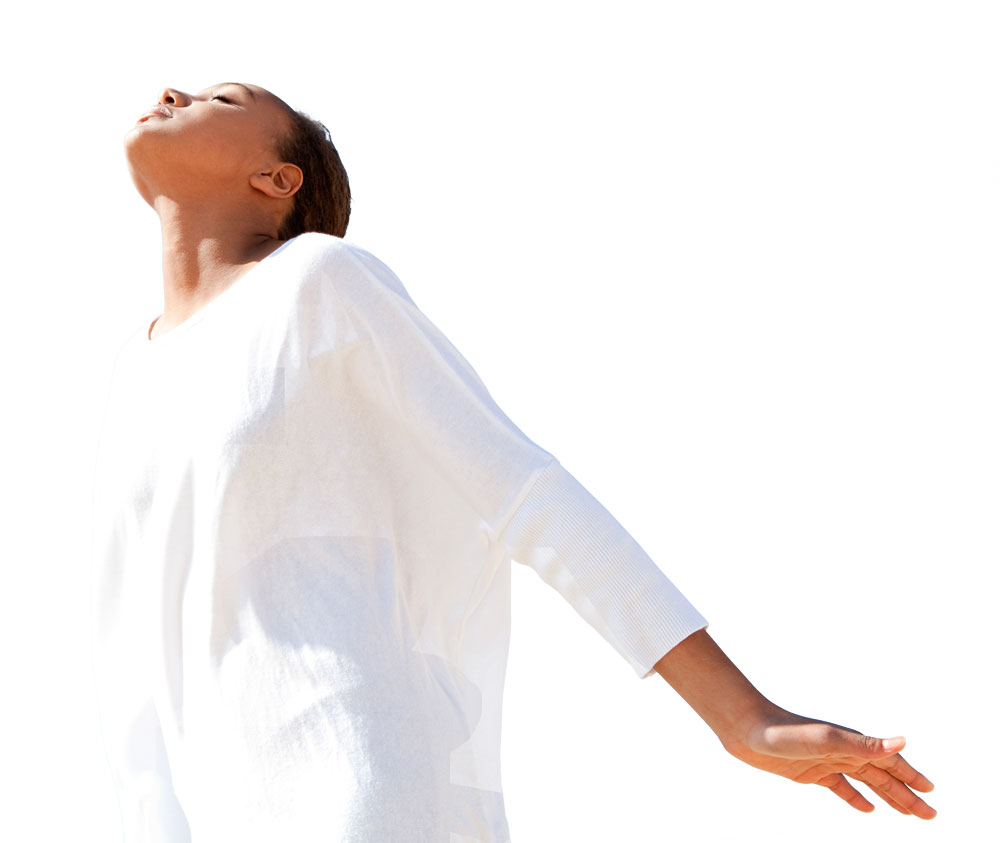 A innovative ccendifuoco and odorless, with enhanced formulations designed to provide maximum efficiency and heat value.